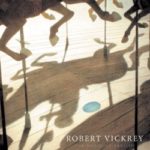 Robert Vickrey: The Magic of Realism
Author: Philip Eliasoph
A comprehensive survey of the 60 year career of a master of tempera painting, an artist who has been included in nine Whitney Museum of American Art Annual Exhibitions
Robert Vickrey: Master of Magic Realism
Author: Philip Eliasoph
Catalogue for the exhibition, "Robert Vickrey: Master of Magic Realism," held at the Melvin & Burks Galleries at Florida Southern College, September 4 – November 4, 2015. Including critical essays and a full color catalogue of the 52 works in show.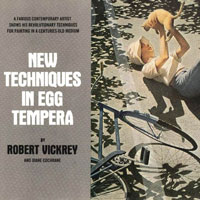 New Techniques in Egg Tempera
Author: Robert Vickrey
A famous contemporary artist shows his revolutionary new techniques for painting in a centuries-old medium, egg tempera.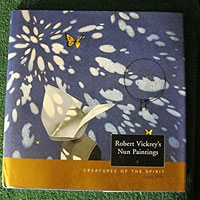 Creatures of the Spirit: Robert Vickrey's Nun Paintings
Author: Donald Miller