Robert Remsen Vickrey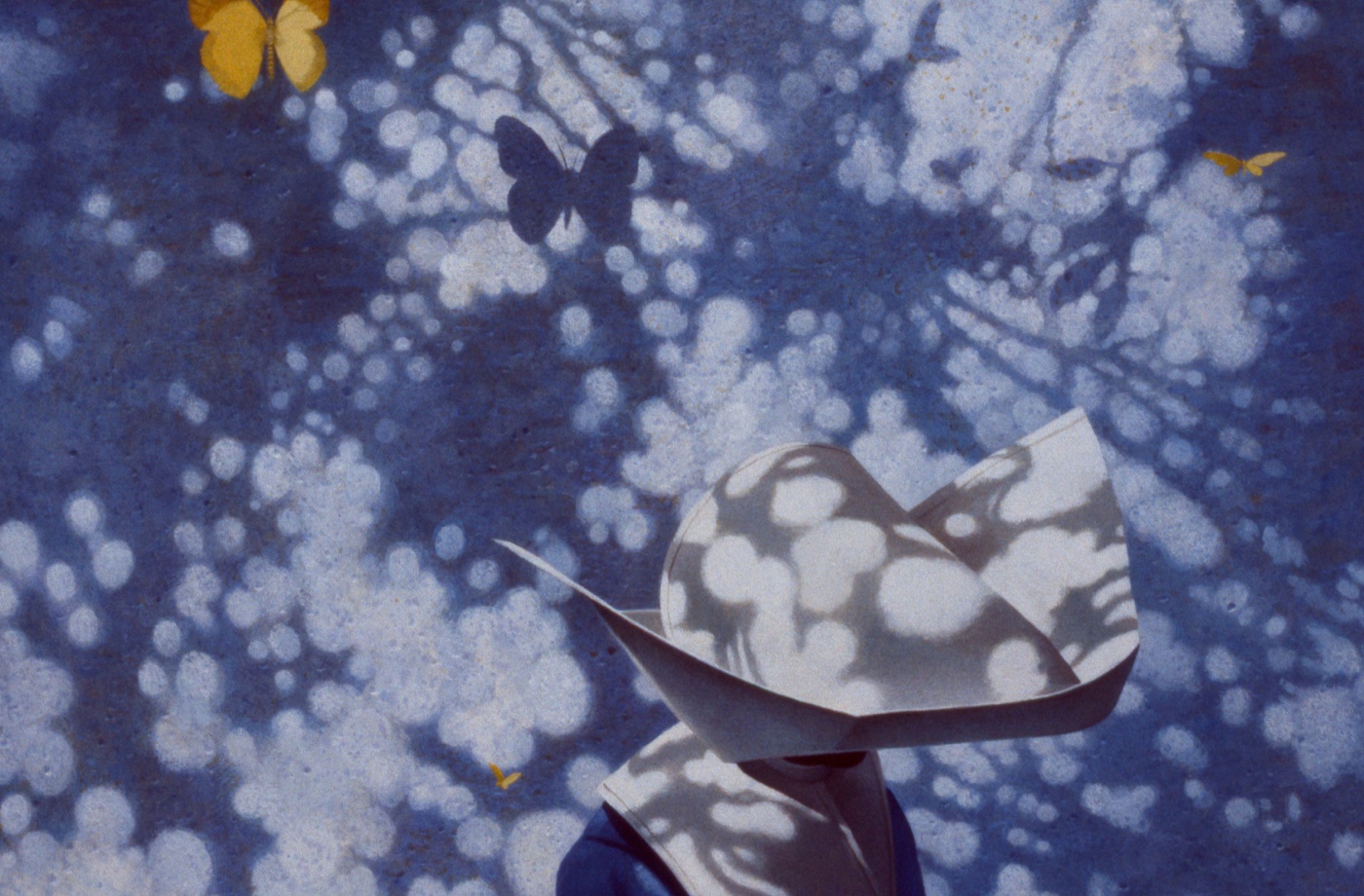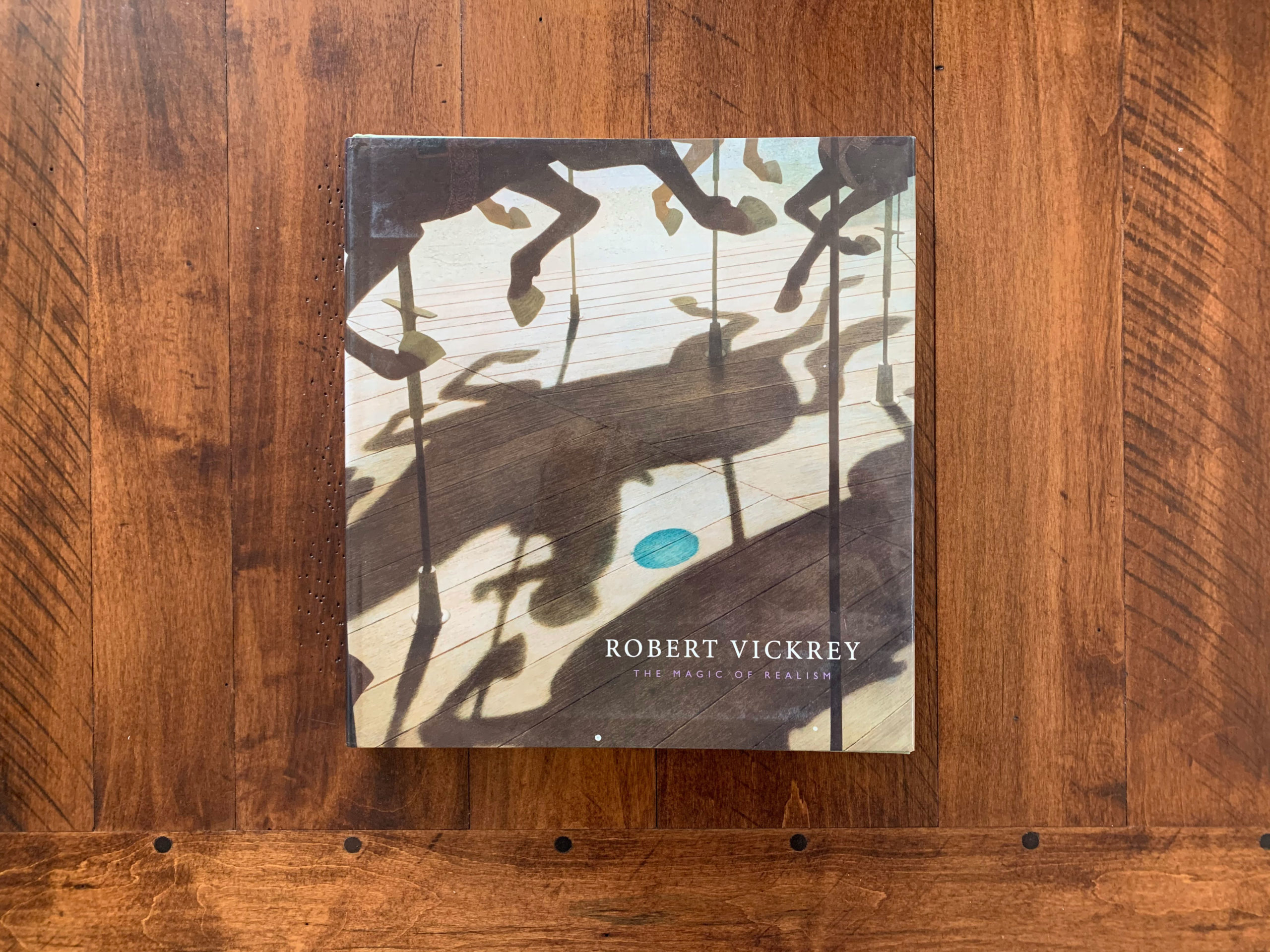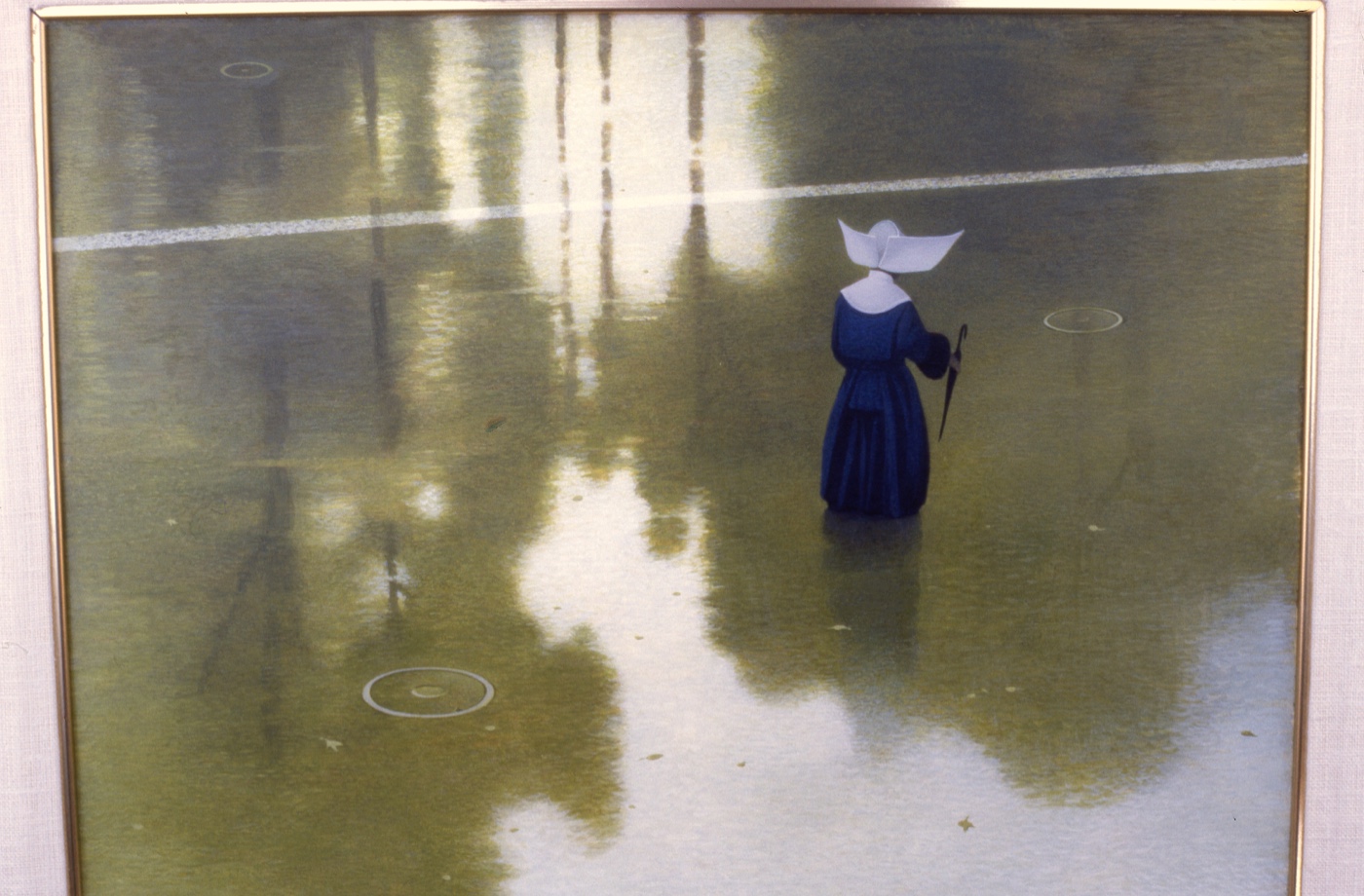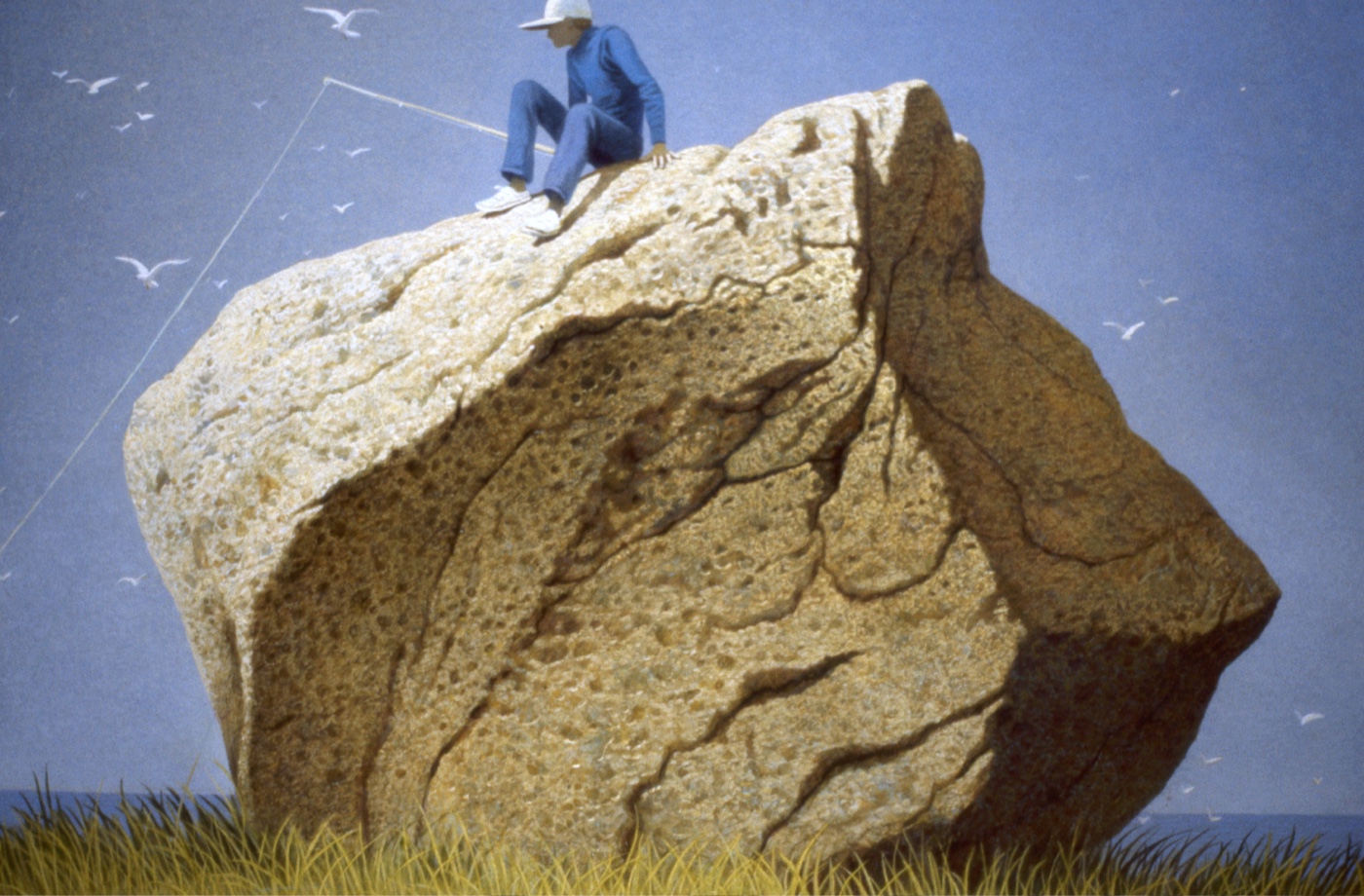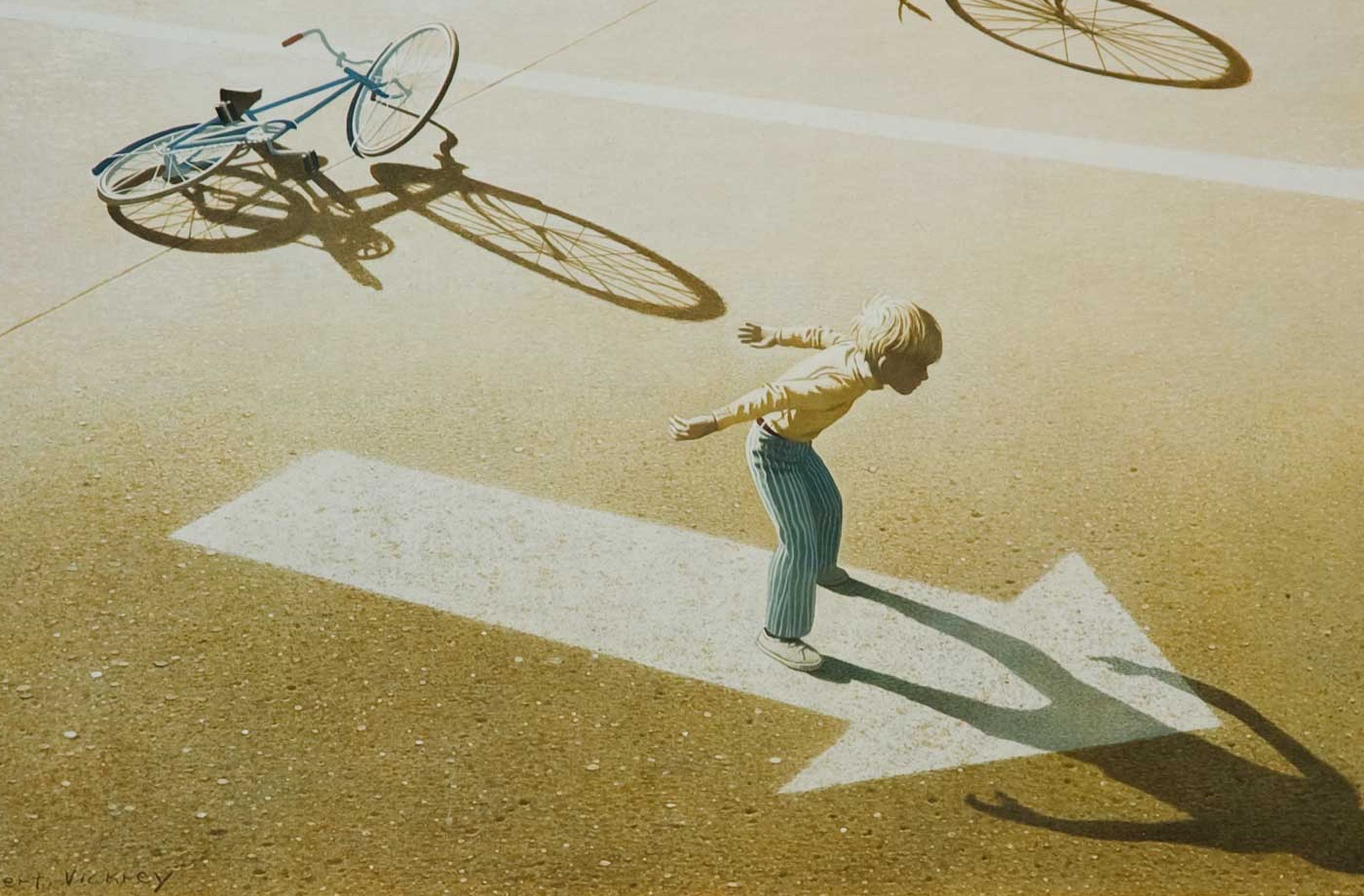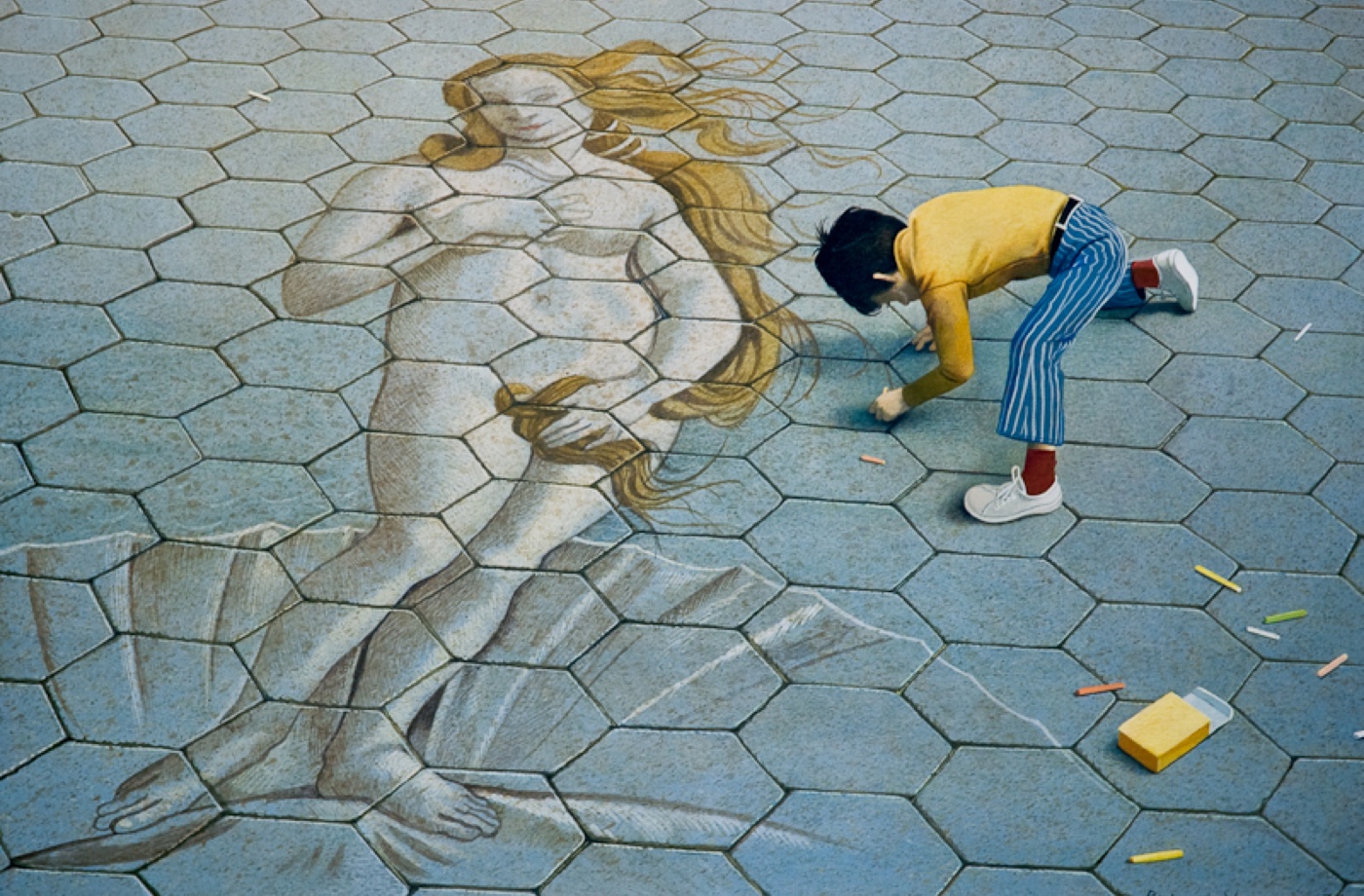 Welcome to the authorized website of the artist
Robert Remsen Vickrey
This site is maintained by The Estate of Robert Remsen Vickrey
"Unquestionably among my most profoundly eye-opening experiences, was an accidental encounter with a Robert Vickrey painting as a young graduate student. I was flipping through the storage bins at the Midtown Galleries in Manhattan. What hit me was this artist's ability for pushing the limits within its fictive pictorial space.
Vickrey balances the dichotomy between conceptual abstraction and virtuoso naturalism. Exploring a repertoire of children, nuns, bicycle shadows while nailing down every blade of grass or fleeting cloud, he teases our visual sensibilities with an uncanny sense of poetic realism.
From that moment to the present, there isn't a dancing set of shadows pulsating on a white blanket of snow that can escape my shared communion with his ability of translating to all of us 'how to see.'
Suspended in time and space, a thousand times I've fortunately come to realize what collectors and museum visitors intuitively understand: 'now that's a signature Vickrey painting!'"
~ Philip Eliasoph, PhD
Professor of Art History & Visual Culture
Fairfield University, Connecticut
Timeline of Robert Vickery's Life
Born August 26, 1926 in New York City
1926
Midtown NYC Galleries
1953 - 1978
Time Magazine Covers
1957 - 1968
Thomas J. Walsh Art Gallery
2009
Death on April 17, 2011
2011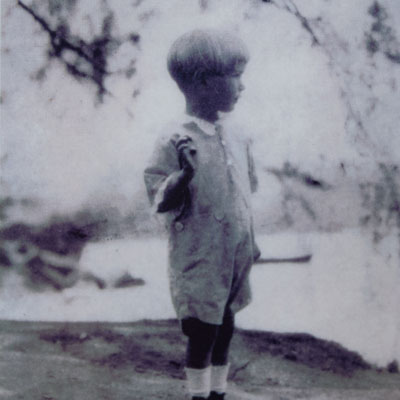 Born August 26, 1926 in New York City
Bob at Boat Basin in 1930.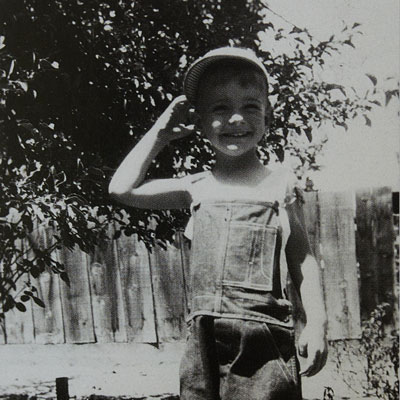 Childhood
Bob at Lazy Me Ranch, 1933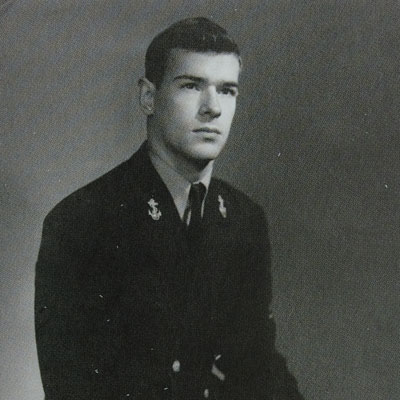 Military Service
US Navy Seaman, Second Class, 1946. Vickrey enlisted in the Navy's V-12 officers' training program, which sent him to study at Wesleyan University and Yale.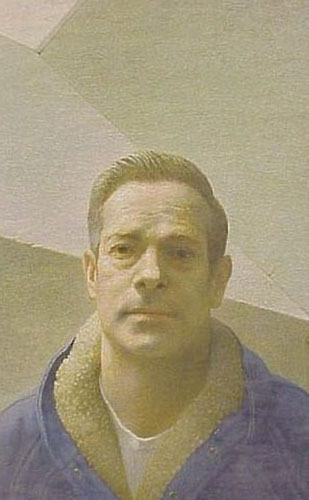 Education
Vickrey graduated in 1947 with a B.A. from Yale University. He spent a year in New York studying with Reginald Marsh and Kenneth Hays Miller at the Art Students League. In 1950, he returned to the Yale School of Fine Arts and received his B.F.A.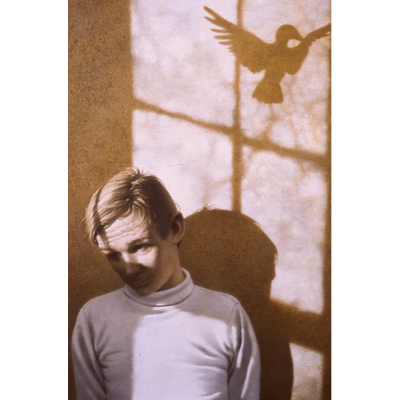 Awards
Received 21 awards from the American Watercolor Society between 1948 and 1983. Ten awards from the Audobon Artists including The President's Award in 1977. The Gold Medal Award from the Art Director's Club of Philadelphia in 1964. The Artists of America Award from the Denver Rotary Club in 1962.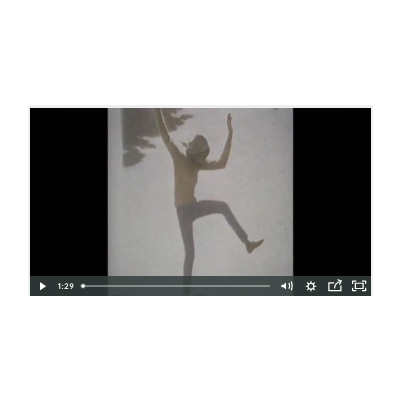 Filmmaker
Vickrey was a cinema addict whose interest in films and filmmaking inspired many of the recurring themes found in his work. The films he made in the '50s were distributed by Grove Press.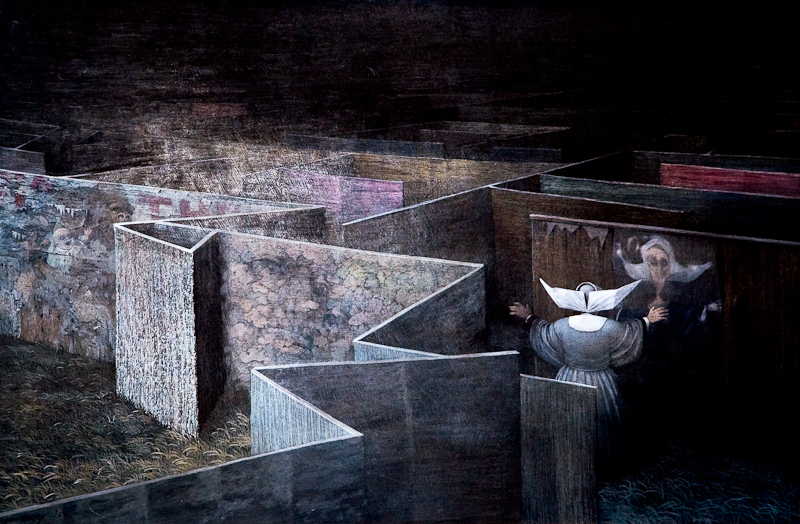 The Labyrinth
The Labyrinth was purchased by Whitney Museum of American Art, New York in Spring 1952.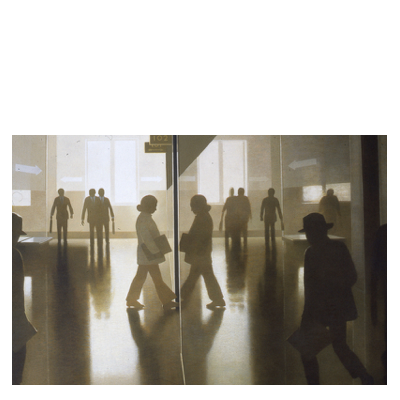 Group Shows
Annual Whitney Museum shows from 1952-1963, American Watercolor Society Annual Show 1955-2003, National Academy of Design, New York, 25 shows.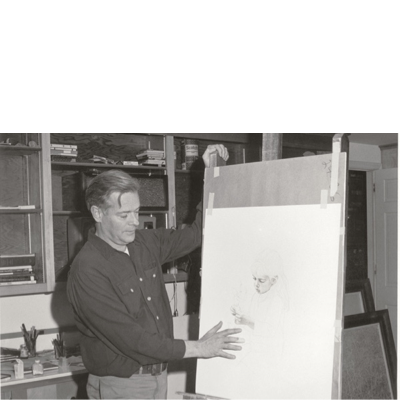 Midtown NYC Galleries
Midtown Galleries exhibited solo shows of Robert Vickrey's work biennially.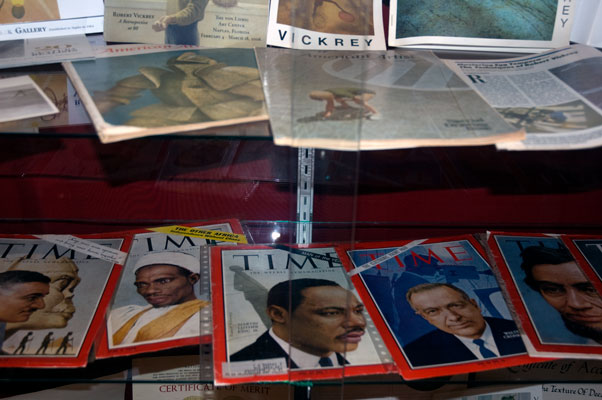 Time Magazine Covers
Vickrey painted over 78 Time magazine covers. Forty of these are now part of the permanent collection at the National Portrait Gallery in Washington, D.C.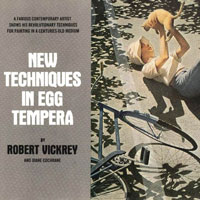 The Author
Vickrey wrote and published two books during this time, New Techniques in Egg Tempera (1973) with Diane Cochrane and Roberty Vickrey: Artist at Work (1979).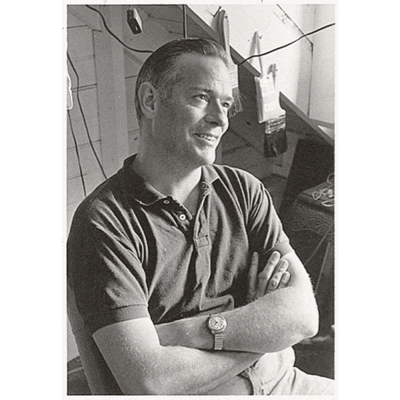 Naples, Florida
Vickrey's one man show every year at Harmon-Meek Gallery in Naples, Florida from 1982 to 2007.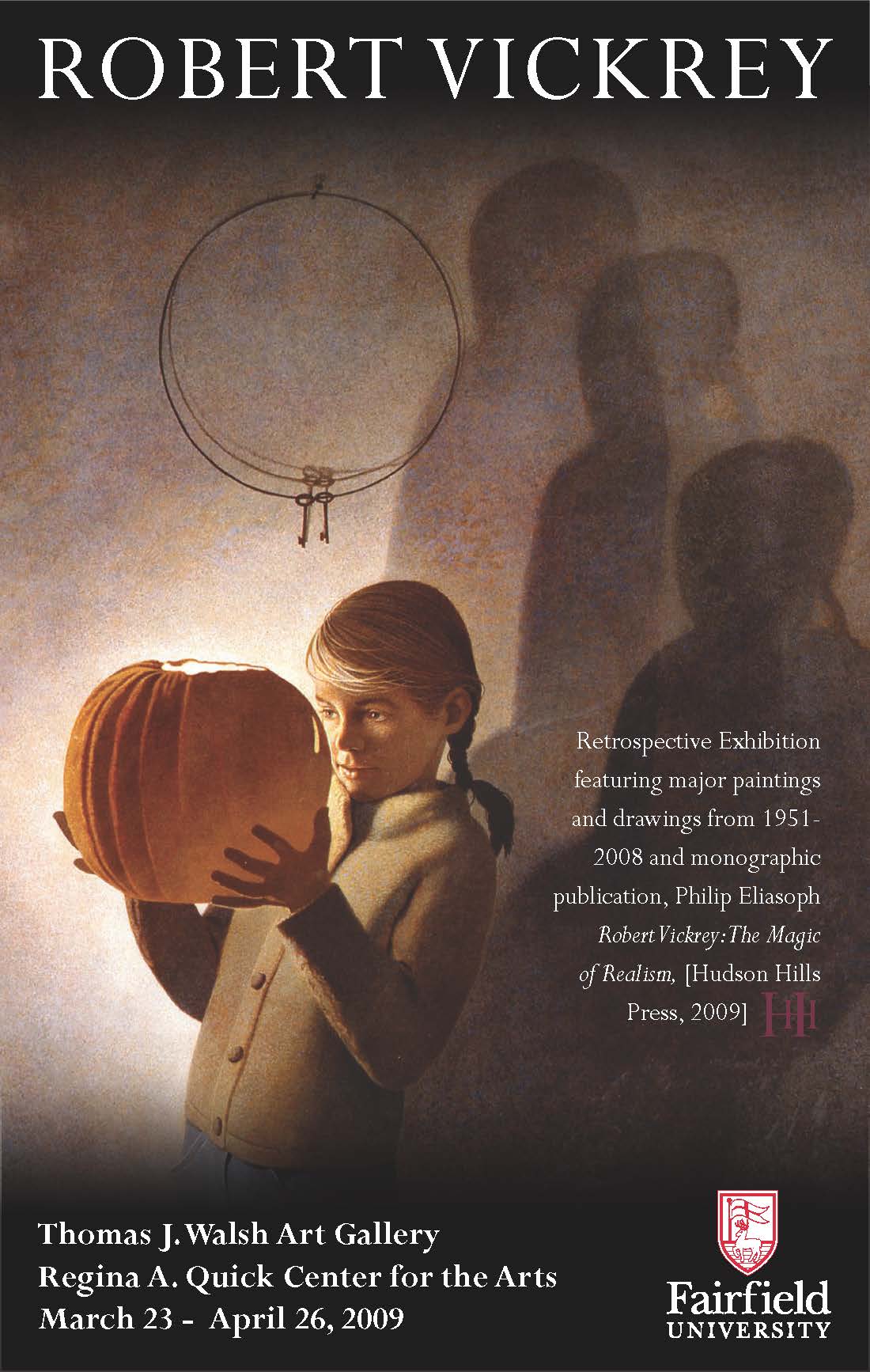 Thomas J. Walsh Art Gallery
Retrospective Exhibition featuring major paintings and drawings from 1951-2008.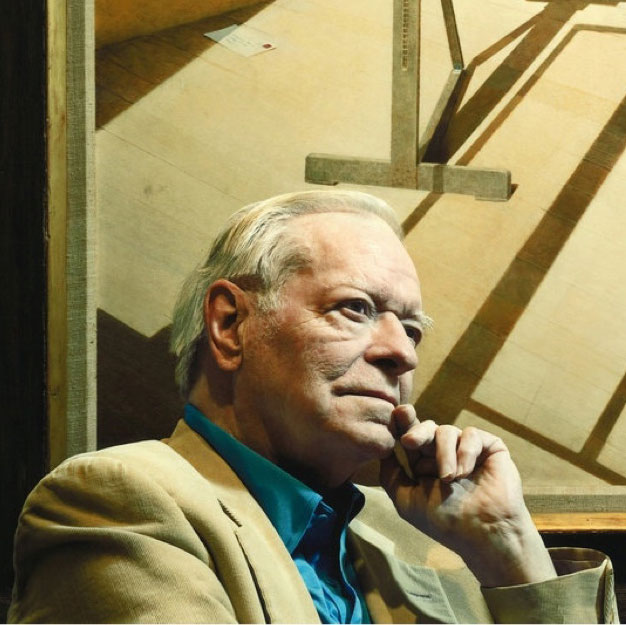 Death on April 17, 2011
Vickrey passes away at his home in Naples, FL. He was 84.
Photo credit: Stephen Wilkes